Quality Whole-Home Air Cleaners Products & Services for your HVAC Systems
in Fort Pierce, Port Saint Lucie, Stuart, Palm City, Jupiter, West Palm Beach, LaBelle,Fort Myers, Tavernier, Marathon FL & Surrounding Areas
The heat and humidity in South Florida necessitate the use of an air conditioner for most of the year. You might focus on staying cool so much that you forget to ensure the air you breathe inside your home is free from particle pollutants. At Rocket Cooling, we offer an exclusive selection of indoor air quality devices that help you filter and freshen the air inside your house, including whole-home air cleaners. When you hire us to install your whole-home air cleaner, rest assured we foster a positive work environment so that our employees perform their best. We're friendly service technicians who care.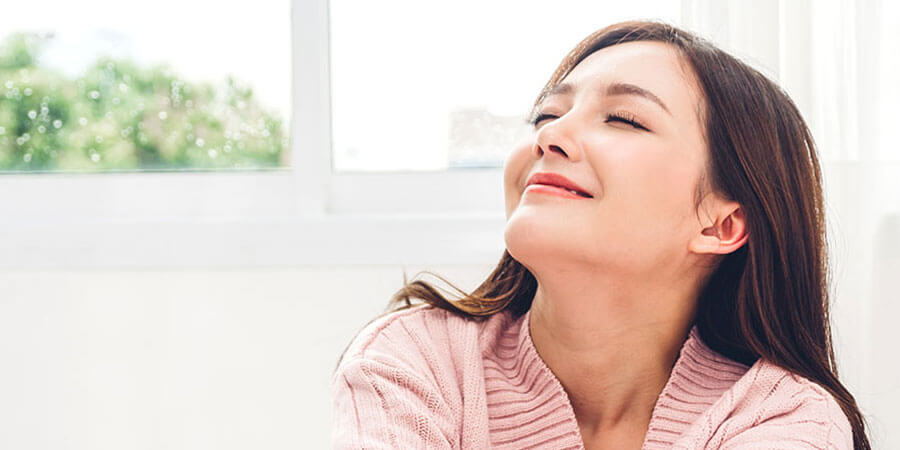 Top Indoor Air Quality Concerns
There are many particle pollutants that can find their way into your home, not to mention that dirt and dust are the regulars that just can't seem to stay away. Eliminating allergens isn't as easy as changing your HVAC system's filter every month, though. While that helps reduce allergens in your home and helps your HVAC system operate more efficiently, it only touches the tip of the iceberg. You need a whole-home air cleaner to reach every nook and cranny in your house. If someone in your home suffers from allergies or asthma, it's especially vital to invest in this type of device.
How Whole-Home Air Cleaners Help Homeowners
Whole-home air cleaners can reduce up to 99.9% of the particle pollutants floating around in your home's air supply. As a result, they can help you breathe easier, sleep better and live a healthier life. One of our most popular air cleaners is the Air Scrubber by Aerus. The device scrubs the air that passes through your HVAC system and makes it cleaner.
Rocket Cooling is Here to Help Improve Your IAQ
Rocket Cooling's mission is to provide our customers with the best service experience possible. We accomplish that by carrying the newest makes and models of HVAC equipment and selling our products at the best prices. We also always dispatch background-checked and trusted service technicians to your home or business.
Contact Rocket Cooling to improve your air quality. We'll help you breathe easier, sleep better and enjoy a higher quality of life.
Our Latest News
Ensure Comfort and Coolness this Fall with these AC Tips
September 24, 2023
Read More
Our service is out of this world
Call us for same day service or click to make an appointment
100% Satisfaction Guaranteed
Schedule an Appointment