Quality Heat Pump Repair, Installation, Replacement & Maintenance Services
in Fort Pierce, Port Saint Lucie, Stuart, Palm City, Jupiter, West Palm Beach, LaBelle,Fort Myers, Tavernier, Marathon FL & Surrounding Areas
When shopping for a new HVAC system, you have more choices than homeowners from the past. Today's heating, ventilation and air conditioning systems come packed with features that add convenience, comfort and cost savings to your life. Among the many heaters and air conditioners available, heat pumps have become one of the most popular options because they offer both heating and cooling capabilities. Rocket Cooling specializes in heat pump installations, repairs and maintenance. Whether you want a heat pump installation or a heat pump repair, rest assured we perform top-notch work.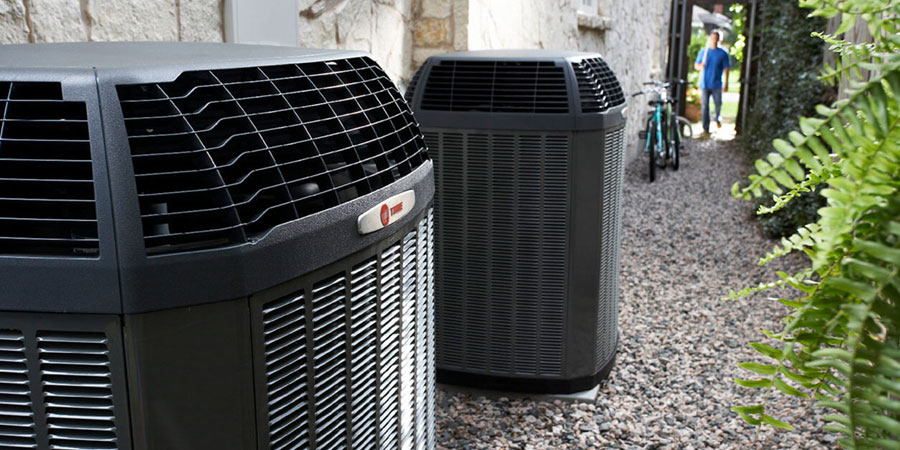 Heat Pump Installations
Installing a new heat pump is a complex process that requires specialized training and experience. Trying to complete a DIY heat pump installation will lead to inefficient operation, higher energy costs, more repair calls and a premature replacement.
Rocket Cooling carries the newest makes and models of HVAC equipment available, including heat pumps. We sell our heat pumps at the best prices, and each includes a long-term parts and labor warranty. Our background-checked and trusted service technicians stay updated on the latest procedures to keep your heat pump running as it should for as long as possible.
Heat Pump Repairs
Is your heat pump cooling when you want warmth or heating when you want cold air? Before calling us, check the filter, thermostat and reversing valve. Ensure the filter is clean, you've set the thermostat correctly and the valve is in the right position. If neither of these tasks rectifies the problem, let one of our service technicians take a closer look. We'll arrive at your home in well-stocked trucks so that you don't waste time waiting around.
Heat Pump Maintenance
Heat pump maintenance helps your system last as long as its intended service life, if not longer. Our heating and air conditioning maintenance services help you keep energy costs under control and prevent expensive repairs that can happen suddenly if you neglect your heat pump. We'll care for your heat pump like it's the HVAC system in our home.
To schedule a heat pump service, contact Rocket Cooling today. We provide free estimates for our heat pump installations, repairs and maintenance, remaining transparent at all times.
Our Latest News
Ensure Comfort and Coolness this Fall with these AC Tips
September 24, 2023
Read More
Our service is out of this world
Call us for same day service or click to make an appointment
100% Satisfaction Guaranteed
Schedule an Appointment