Air Conditioning Installation & Replacement Services
in Fort Pierce, Port Saint Lucie, Stuart, Palm City, Jupiter, West Palm Beach, LaBelle,Fort Myers, Tavernier, Marathon FL & Surrounding Areas
Shopping for a new air conditioner isn't as exciting as buying a car or a new addition to your wardrobe. But that doesn't mean the air conditioning installation has to feel stressful. At Rocket Cooling, we strive to make the process as pleasant as possible. We're eager to help you minimize your energy usage while maximizing your home comfort. If you want your air conditioner to help you reduce your carbon footprint and lower your cooling costs, turn to Rocket Cooling for help. We'll assist you with accomplishing both goals.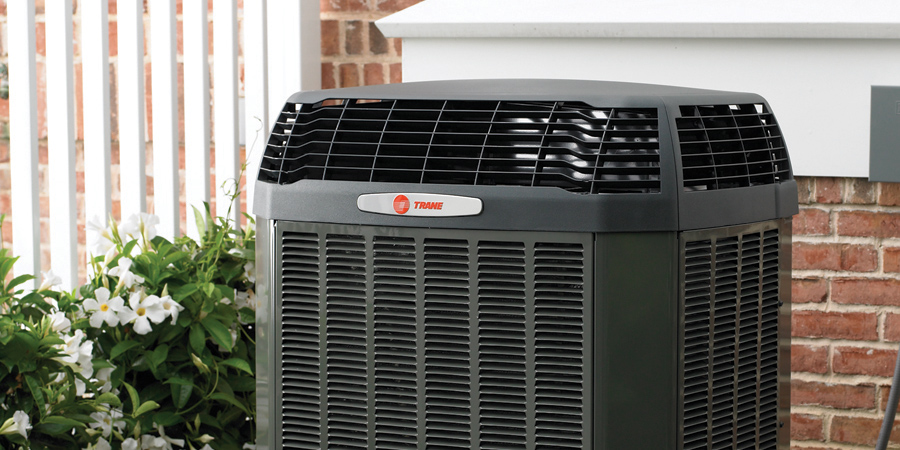 Out-Of-This-World AC Installation Service
Attempting to install an air conditioner on your own will likely result in several problems that impact your comfort, safety and finances. When you hire Rocket Cooling to complete your AC installation, we'll remain transparent through the process and help you install an air conditioner that matches your home's comfort needs precisely. Our AC systems are durable machines that come packed with state-of-the-art features.
Protect Your AC Installation With Air Conditioner Maintenance
Once you've selected a correctly sized air conditioner for your home and installed it properly, the next step is to maintain it regularly. All three of these steps will help you get the most out of your air conditioner, lowering your energy usage and cooling costs. Rocket Cooling offers all the AC maintenance services you need to protect your air conditioner installation from damage and preserve its efficacy for many years to come.
Rocket Cooling's AC Installations are the Best
Rocket Cooling is proud to be your go-to HVAC contractor. Here's why people invest in our AC installation services:
Carry the newest makes and models of HVAC equipment available.

Sell products at the best prices with long-term parts and labor warranties.

Provide free HVAC installation, repair and maintenance estimates.

Arrive in well-stocked trucks so that you don't waste time waiting around.

Stay updated on the latest procedures to keep your HVAC systems running well.
To schedule an air conditioner installation from a background-checked and trust service technician, contact Rocket Cooling today. We look forward to helping you get the most out of your AC system for the lowest price possible.
Our Latest News
Ensure Comfort and Coolness this Fall with these AC Tips
September 24, 2023
Read More
Our service is out of this world
Call us for same day service or click to make an appointment
100% Satisfaction Guaranteed
Schedule an Appointment