Expert HVAC Services, AC Repair & AC Installation Services
in Tavernier
---
Whether you need a new air conditioner installed or an old AC system repaired, put your faith in the team at Rocket Cooling. We'll dispatch a background-checked and trusted service technician to your home or business in the Tavernier, FL, and we'll arrive in a well-stocked Mercedes Sprinter van so that you don't waste time waiting around. We stay updated on the latest procedures, ensuring your HVAC systems operate as they should throughout the year.
Communication is key to every job. We keep our customers alerted the second they book an appointment. We let you know when the technician is on their way, starting their job, completion, and at the end you can let us know how we are doing.
Special Financing Available
Are you looking for an HVAC company that sells state-of-the-art air conditioning systems and completes high-quality installations? Rocket Cooling offers a wide range of indoor climate control products at the best prices. Each includes a long-term parts and labor warranty for your peace of mind and protection. We foster a positive work environment so that our service technicians always give you their best.
---
Read Our Reviews
You must use an API key to authenticate each request to Google Maps Platform APIs. For additional information, please refer to http://g.co/dev/maps-no-account
Air Conditioning Repair in Tavernier, FL
Your air conditioner in Tavernier, FL, will show signs if it requires repairs. If your AC system cycles frequently, doesn't turn on or blows warm air, don't wait to find and fix the problem. Rocket Cooling is here to repair your air conditioner and restore your indoor comfort. We stay updated on the latest procedures to keep your air conditioner running effectively and efficiently. We even provide free estimates for AC repairs.
Single- and Multi-Zone Ductless Installations Tavernier, FL
Ductless HVAC systems are versatile and install in various residential and commercial settings in Tavernier, FL. Whether you want to install a single mini-split in a new home addition or multiple mini-splits in a large house, we can help. Our service technicians can install, repair and maintain ductless HVAC systems, and we provide free estimates.
Indoor Air Quality Solutions in Tavernier, FL
Cleaning the air that circulates inside your Tavernier, FL, home is vital to your respiratory health. We offer all the IAQ solutions you need to filter and freshen the air inside your house, including UV lights, air scrubbers and duct cleaning services.
To schedule an AC repair in Tavernier, FL, contact Rocket Cooling today. We foster a positive work environment so that our employees always give you their best.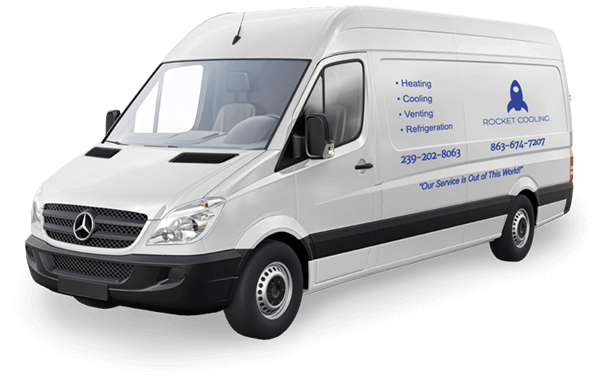 Speed to customer, there in hours not days
Background checked and trusted technicians
100% Satisfaction Guaranteed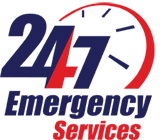 Our service is out of this world
Call us for same day service or click to make an appointment
100% Satisfaction Guaranteed
Schedule an Appointment